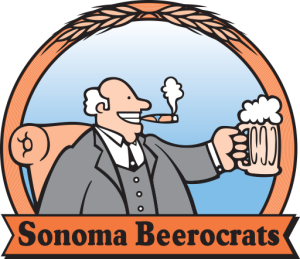 The Sonoma Beerocrats Homebrew Club is an American Homebrewers Association sanctioned homebrewing club based in Sonoma County, California. We are always accepting new members, so if you are in the area, please feel free to contact us about joining or simply show up to an upcoming meeting. The club meets on a monthly basis. Each meeting occurs at a different location—some are hosted by breweries, some at members houses, some at The Beverage People store in Santa Rosa.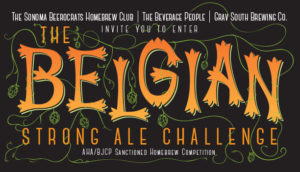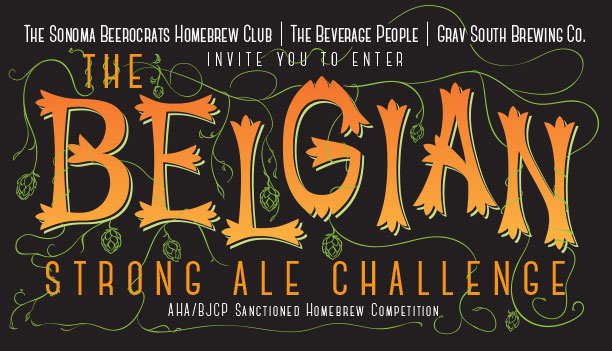 The Sonoma Beerocrats Homebrew Club and our sponsor The Beverage People invite you to enter the Belgian Strong Ale Challenge our third AHA/BJCP Sanctioned Homebrew Competition for 2016. All entries will be judged according to the 2015 BJCP Style Guidelines by a panelof BJCP Ranked Judges. The top 3 entries in each sub-category will be awarded ribbons and a Best of Show will also be awarded.
Please have a look at us at our Meetup site and us in action at various past events.
http://www.meetup.com/SonomaBeerocrats/